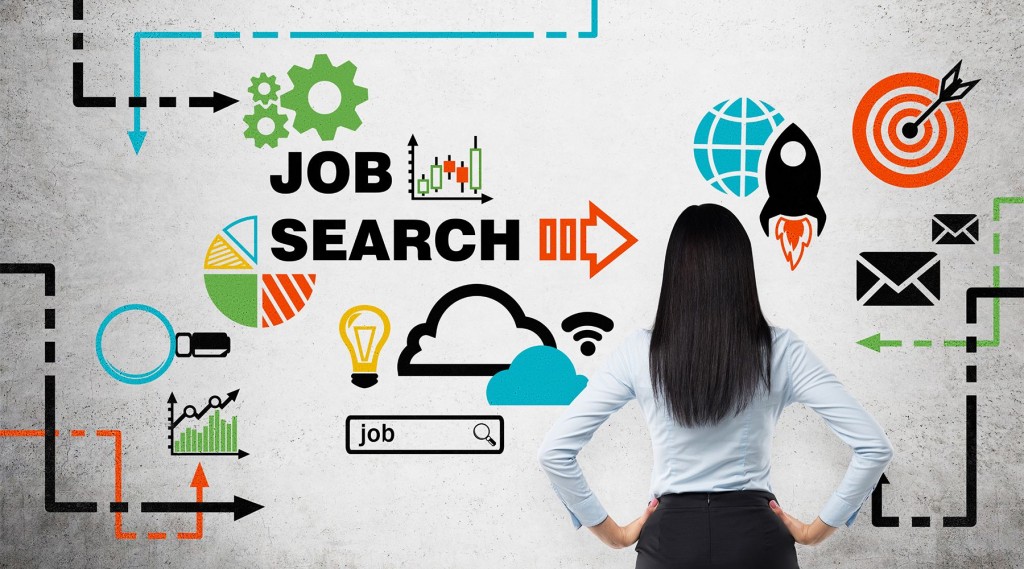 5 Things You Should Not Do While Job Searching
Job Search is a serious work. No matter how badly you need or you want a job, you definitely don't want to land into a wrong one. Job Search is an essential part in which you need to do right things to get your dream job. There are plenty of opportunities available and sometimes the opportunities are limited as well. Like this there are many external factors. Some you can control some you cannot. In all situations you need to be sure of what exactly you are looking in a job. For job search there are some dos and some don'ts. So, here are 5 things you should not do while job searching.
Don't make unprofessional or incomplete resume
Yes, when you are doing your job search sometime you wonder why you are not getting calls from companies. You need to go back to basics and check if you have posted resume in wrong format or an incomplete one. Both can reduce your chances quite dramatically. You can do research on latest trend of making resume and never forget to furnish all important details in your resume. You can also seek professional's help to create a correct resume.
Don't rush in for a job position
It is often seen that people underestimate their own skills and experience. In a hurry of getting a job they also start searching for jobs which they don't find themselves comfortable in. They are ready to compromise even before they appear for their preferred jobs and sometime they give up after few failures. This you should not do. When you believe in yourself then only others will believe you. But don't compromise else you will land in a job where you will not give your hundred percent which is not a good for both your personal and organization's growth.
Don't be too narrow in your job search
Sometimes in order to get your preferred job you limit your job search unknowingly. While it may be true that you are looking for specific job title but you need to know that different job employers have different title for same job duties. So, you must widen your job search and read job positions offered by companies in detail to check whether they fit into your scheme of things or not.
Don't fail in doing your home work
Doing your homework is most essential thing for your job search. You must be well informed about the industry, leaders of the industry and the companies you are looking to apply in. Only your skill and experience will not be enough to grab your dream job. Companies always prefer candidates who do their homework right because it shows their proactive approach and habit of preparing well for things to come in life.
Don't fail to follow up after the interview
Once your job interview is over you should not just sit and wait for a call from HR of the company. Following up gives you one more chance to make a good impression. Everyone likes to be appreciated. So, you should leave a quick thank you note. You can also send an email or make a phone call. It is a good way to show that you are thankful for the time and opportunity given by the company. Following up also allows you to mention anything that you feel you missed during your job interview.